Description
"The Life of Mr Pips" is a delightful adventure game where you play an adorable little strawberry who's trying to find his place in life.🍓 Explore a fruitful world as Mr Pips, to find your scattered pips family, and go leaf rafting with cute blueberries.🍃🌊
History
In September 2019, "The Life of Mr Pips" was jotted down as a simple idea, a project that would take at least two months. The majority of the development of the game took an entire year, in which, Snuti streamed the making of the game on Twitch, every Saturday morning. This allowed the development of many various easter eggs to appear in the game, and added a more fleshed out game to be compeleted. It is now in September 2020, a year later, that the cute Mr Pips can finally be released into the world.
Features
Explore the vibrant seasons in your quest, as a strawberry, to find your purpose in life.
Parkour your way up steep hills to find and reunite your family.
Chat with the fruity characters on your adventure, as you soak in wisdom and enjoy life.
Lose yourself in the moment of leaf rafting with adorable blueberries, without a care in the world.
Videos
The Life of Mr Pips - Game trailer — YouTube
Logo & Icon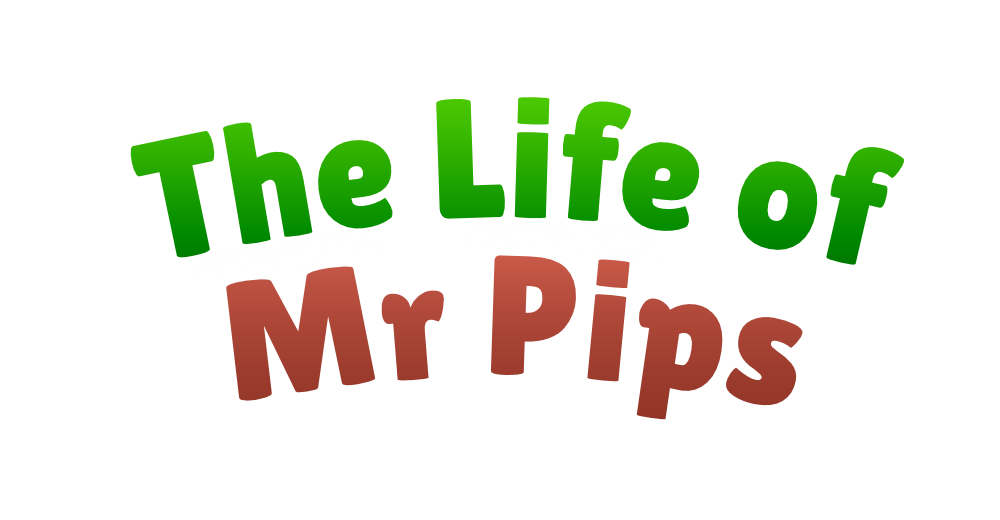 About Snuti
Boilerplate

Snuti is a husband and wife small business, where we work together as a team to make cute games and online reading campaigns, to bring happiness and positivity to the world.

More information

More information on Snuti, our logo & relevant media are available here.
The Life of Mr Pips Credits
Christer Eckermann

CEO, Designer, Developer

Clare Eckermann

CEO, Designer, Developer

Thortrillion Tomsborg

Music mixing

Henning Høyer

Music
Contact
Business/Press Requests

Twitter

Web